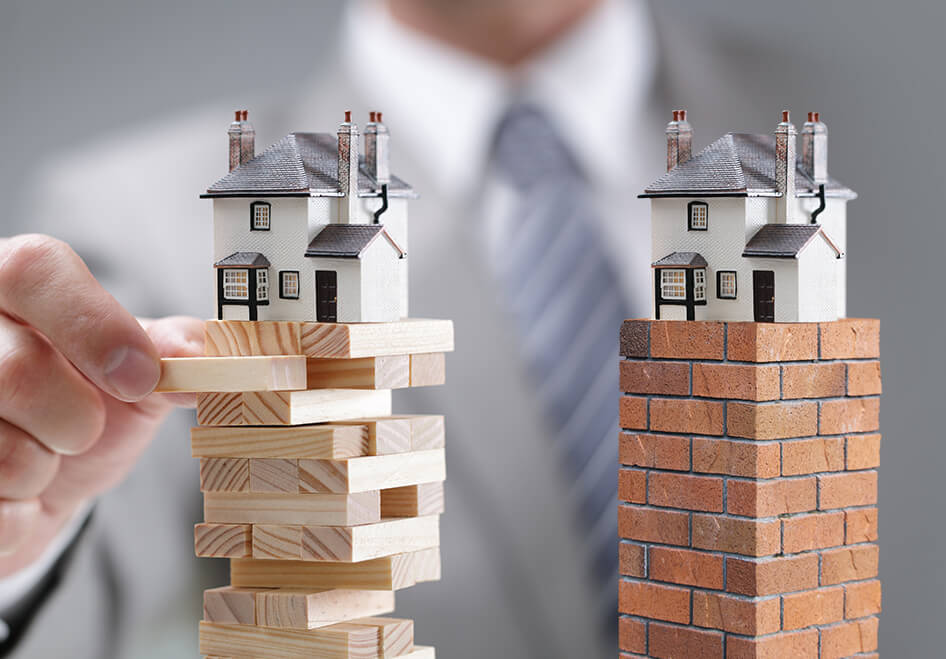 Join the real estate REVOLUTION for real job security
Real estate can be a rewarding and profitable career, but as a salesperson, it's not always easy to feel secure.
You should be able to excel at your work and be well rewarded, but you shouldn't have to carry a lot of risk and insecurity for a business you don't actually own – which is often the case with current agency employment contracts.
You might want to maximise your earnings and accept the longer hours and risk of a wildly varying pay packet with a commissions only arrangement. Or you might prefer to have more family time, less volatility and a regular income.
Our Revolution begins with choice – your choice.
We can offer you a sales career with unprecedented levels of remuneration and job security, with salaries up to $400,000 per annum for a 1-3 year term.
But it doesn't end there, because we simply don't accept much of the "old thinking" when it comes to Agent Service Contracts. We plan to even up the balance a little more in your favour.
As Ray White Leaders, we're going to shake things up a bit. We call it the real estate REVOLUTION.
We're making some changes to help you get a better deal so that, together, we can all do better. It means throwing out a lot of "old thinking" and rewriting the rule book to give you the chance to work your way and get more peace of mind.
If you think this sounds too good to be true, talk to us and we'll show you how. Or for a little more detail, click on any of the links below.
Come and join the Revolution
Our unique point of difference is that we are a strong regional agency based within
Australasia's most successful real estate company.
As Leaders, we have already developed a track record that's second to none in the greater Wellington Region with over 30 years of higher sales and measurably higher sales prices.
As Ray White Leaders we now have access to the best lead generation and digital marketing technology, the best national and international referral networks, and multiple career advancement opportunities to help make your future even brighter.
If you're serious about a better, more secure career, be sure to make the call. The Revolution is here!

Or, if you're wanting to know more right here and right now … CLICK HERE.
Call for a confidential discussion
Call for a confidential discussion