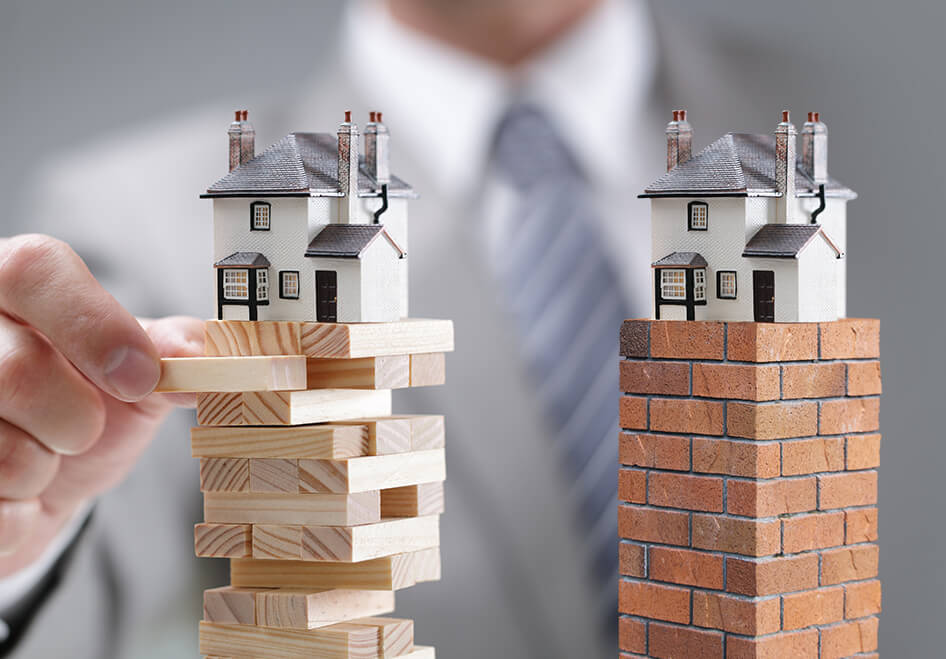 Join the real estate REVOLUTION for real job security
Real estate can be a rewarding and profitable career, but as a salesperson, it's not always easy to feel secure. At least, it wasn't.
At Ray White Leaders, we believe you should be able to excel at your work and be well rewarded without the risk and insecurity for a business you don't actually own.
So we're shaking things up a bit, rewriting the rule book and evening the balance in your favour.
We call it the real estate REVOLUTION.
Ray White Leaders can offer you a sales career with unprecedented levels of remuneration and job security, with salaries up to $200,000 per annum for a 1-3 year term.
Our way of thinking gives you the chance to work your way and get more peace of mind, with a normal life that puts family first, provides contracts of choice, and a focus firmly on your future.
Join the real estate REVOLUTION  >  See how we have ALL BOXES TICKED  >  Explore OUR THINKING